Buyers and sellers can save plenty of time and avoid costly mistakes by working with a real estate agent local to their area; however, not all agents are good matches. When you're searching for quality Midtown professionals like those at Doyle Goodrowe Curated Living, look out for these five qualities that make a great agent.
1. Local real estate knowledge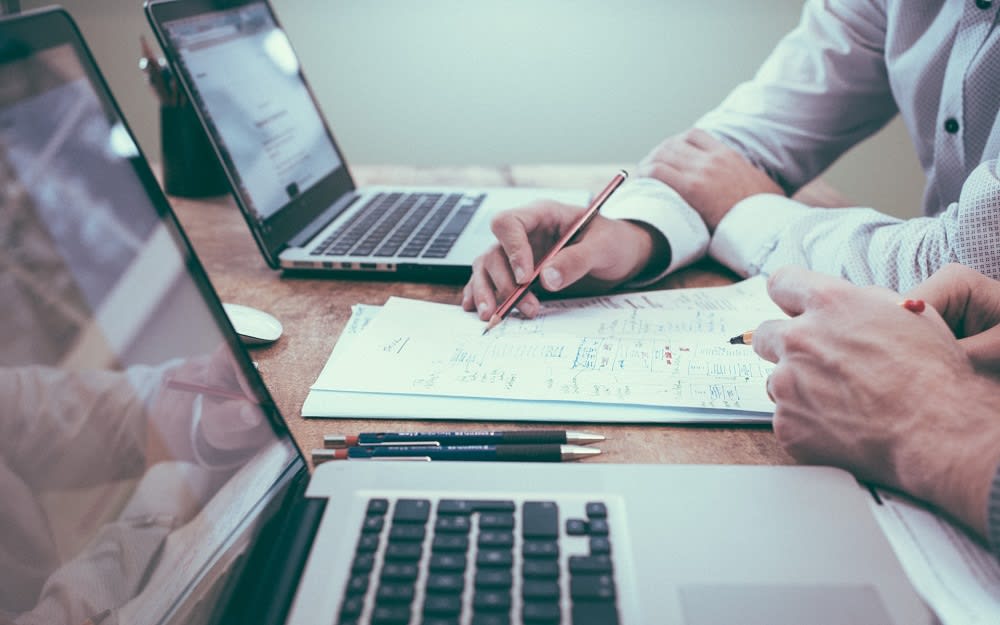 An agent helping their client with a search should be familiar with Midtown market trends. They'll know whether conditions lean in a buyer's favor or seller's favor by monitoring factors like increasing or decreasing median list price, the average days on market, months of inventory, and number of closed sales. An agent will also understand the types of listings available in the area for buyers. For sellers, market information is useful in pricing a home competitively and timing a home listing right.
In Atlanta neighborhoods like Midtown, an agent should know
median list prices
are on the rise for single-family properties and condos, up 32.31% and 13.66%, respectively. They'll also know that home sales are decreasing, down 22.22% for single-family properties and 71.84% for condos compared to last year. An agent will be familiar with wider
Atlanta trends
, which parallel Midtown's market. Housing supply in the Atlanta area has increased by 39.1% but is still low at 2.1 months' supply.
2. Guided by client goals
Agents should be guided by the
client's goals
. For buyers, they'll take the time to understand their reasons for a move, what property type they're interested in, their lifestyle habits, and what resources they may need to complete a purchase. Rather than pushing a buyer to fulfill goals an agent sees fit, an agent guides buyers to Midtown real estate that aligns with their needs. If a buyer is new to the process, an agent will take the time to explain important steps. A professional also keeps a buyer's goals in mind when negotiating on their behalf.
An agent should be equally as attentive to clients that are interested in selling their home. They'll ask questions that clarify a seller's goals, such as their timeline for selling, why they're selling their property, and where they plan on living next. They'll help sellers prepare their property by suggesting repairs and staging tips while also marketing the home for a better chance at a sale. A seller's agent also keeps their client's goals in mind during negotiations.
3. Familiar with the area
Being familiar with an area is especially important for buyers who are new to Midtown, whether they are buying out of state or from across the country. Professionals at Doyle Goodrowe Curated Living are very familiar with the Boston neighborhood and can guide buyers to local amenities, services, and shopping. An agent should know the energy and character of an area and how it compares to other neighborhoods in Boston. They should also be able to point out essential services like hospitals, veterinarians, auto shops, schools, and grocery stores.
In
Midtown
, an agent may point out amenities like its 300+ acres of parks and green spaces, like Piedmont Park. The arts scene is also impressive, as the neighborhood is home to the Grammy-winning Atlanta Symphony Orchestra, as well as notable spots like the High Museum of Art and the Alliance Theatre. An agent can explain different sections of Midtown and the varied living they offer, such as historic single-family residences, ranch-style homes, luxury condos and apartments, and residential living.
4. Great communicator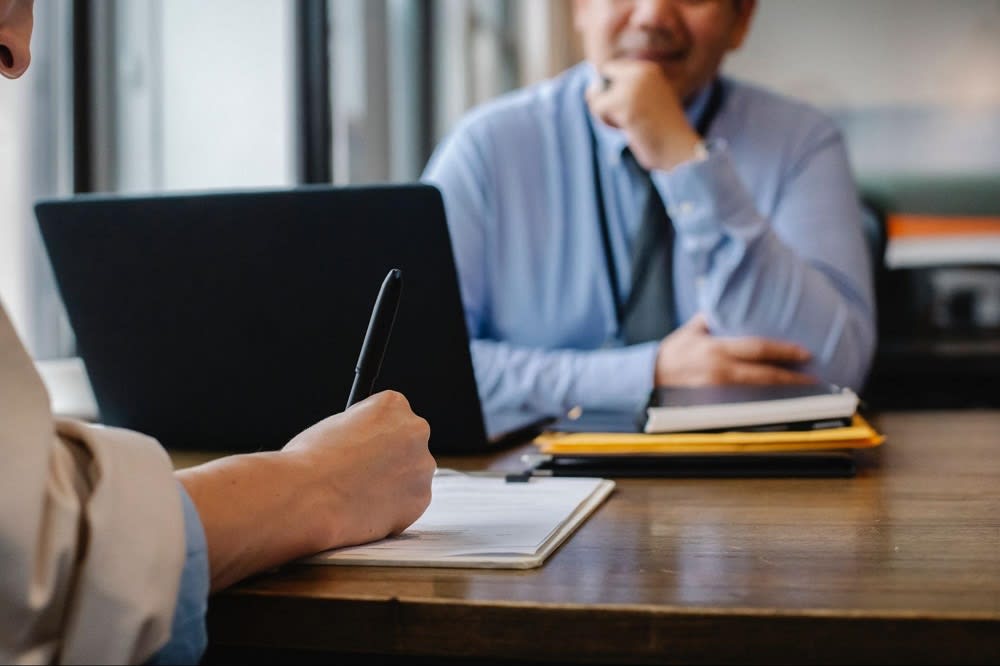 Communication is crucial when it comes to a successful partnership, which is why all good agents are practiced and
reliable communicators
. They should be readily available to their clients, with the expertise to answer questions about the process. Additionally, they should maintain regular communication, updating clients on their home transactions and using the communication mode that best suits their clients. An agent who's difficult to contact can cause serious problems and negatively impact a client's peace of mind.
As an important component of communication, agents should also be good listeners. They'll listen to concerns their client may have about the process, providing the space for open and trustworthy communication. Rather than speaking over a client or dismissing concerns, they'll be sympathetic. An agent understands that a home transaction can get stressful or emotional and will empathize with clients while keeping an objective mindset that protects a client's goals.
5. Practiced marketer and negotiator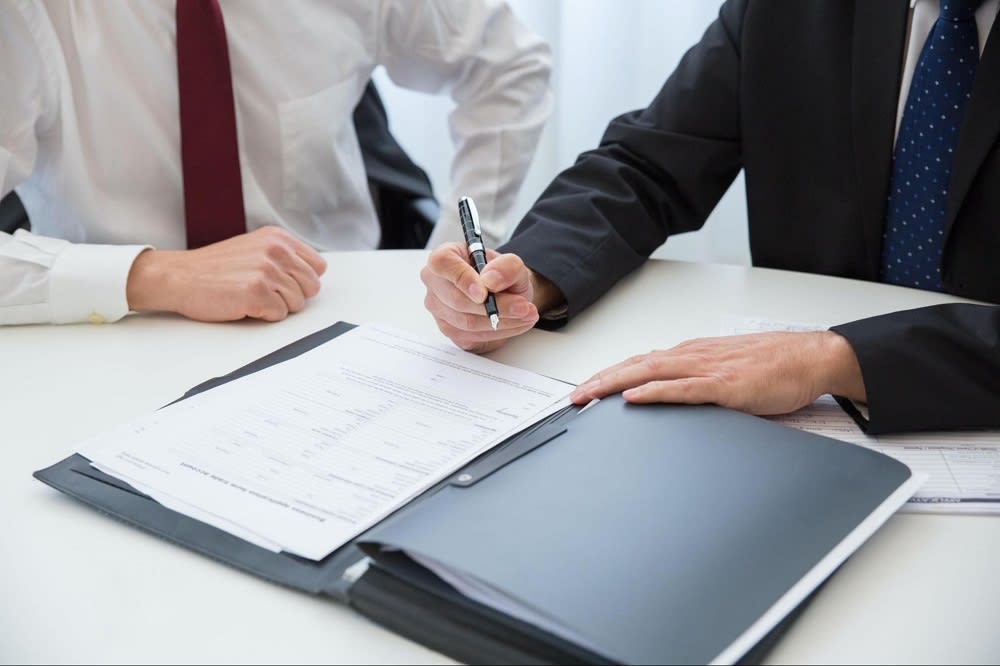 An agent's
marketing skills
are integral to the success of a seller's listing. To promote a seller's property, an agent will use a mix of online and physical marketing to reach the largest number of interested buyers. After helping a seller stage their property, they'll be sure to take professional photos and write an intriguing listing description that captures a buyer's attention. They'll also be proactive in finding potential buyers and scheduling in-person showings or open houses to market your property.
Alongside great marketing skills, an agent should be well-practiced at negotiation. A realtor will be familiar with the language and common tactics used in negotiations and will know when to push an issue and where to be flexible. They'll also know how to adjust elements of an offer like the price, closing dates, or contingencies in a way that benefits clients on both sides of the transaction.
Ready to work with a Midtown realtor?
Buyers and sellers looking to partner with a Midtown realtor should search for the five qualities above. An agent's extensive knowledge about the locale and market trends helps buyers navigate the choices available to them, and sellers prepare their properties for a listing. Clients should feel heard and well-informed, as the best agents provide clear and frequent communication while focusing on fulfilling client goals. To secure a sale benefiting their client, an agent is also a superior negotiator and marketer. When you're ready to buy or sell Midtown real estate, contact one of the experienced agents at
Doyle + Goodrowe
to guide you through the process.