Morningside and Virginia-Highland are hotspots for Atlanta real estate, and if you're looking for a homebuying guide that will break down the entire process of shopping for a new home in Morningside, you've come to the right place. You're about to learn everything you need to know about what it takes to purchase a new home in Morningside or Virginia-Highland.
Why choose Morningside or Virginia-Highland?

As your guide to two of Atlanta's most-desired neighborhoods, the local experts at Doyle | Goodrowe feel introductions are in order. Morningside and Virginia-Highland are charming neighborhoods with excellent locations in Atlanta. Their shaded streets and rich history give these communities a close-knit feel, while their proximity to the rest of Atlanta offers residents easy access to the city's many amenities.
Nostalgia runs high in Morningside, where old houses and dignified trees are a welcome contrast from Atlanta's nearby business districts and malls. Morningside, which will turn 100 years old in 2025, offers families a suburban lifestyle you rarely see in the heart of a major city. Likewise, Virginia-Highland (known to locals as ViHi or VaHi) has an enviable old-school aesthetic (though you'll see new condos and estates springing up alongside historic bungalows, shops, and restaurants).
The south side of Morningside and the north side of Virginia-Highland each border
Piedmont Park
— Atlanta's answer to Central Park. Both neighborhoods are minutes from Downtown Atlanta and about a half-hour to
Hartsfield-Jackson Atlanta International Airport
. In addition to their desirable location, buyers love Morningside and Virginia-Highland for their large lot sizes and excellent school districts.
What is your process for interested homebuyers?
When you want to see
Morningside
or
Virginia-Highland
homes in person, Doyle | Goodrowe is more than qualified to show you around. Last year, our agency sold 10% of all homes at $2 million or greater in both neighborhoods. We have the intricate market knowledge and polish necessary to get you into your dream home. Here's how it works.
1. Prepare to enter the market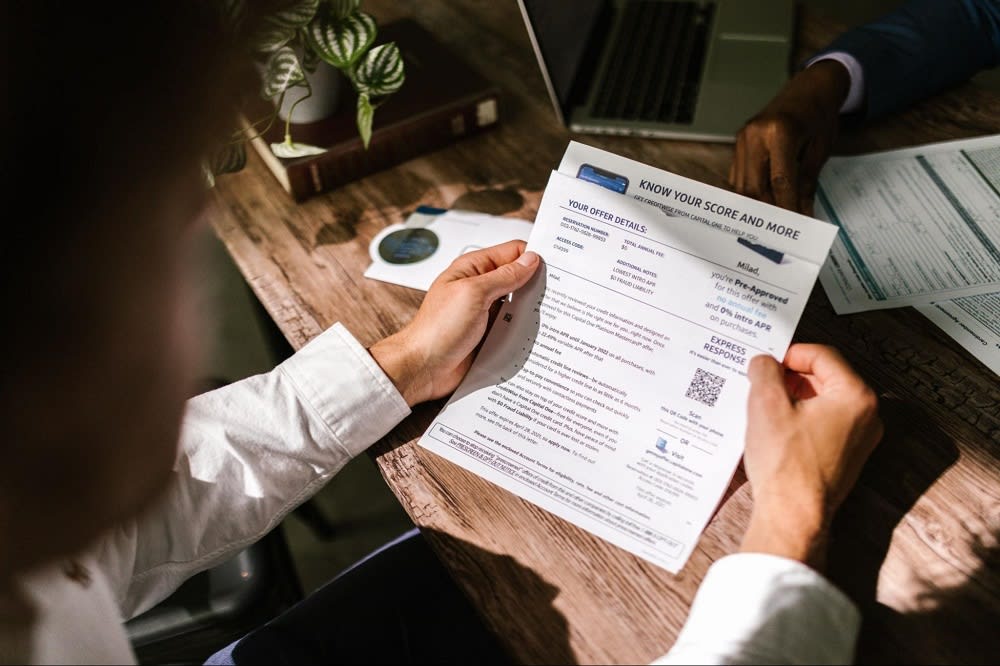 Buyers at the top of the market can expect to spend a few months shopping for a new home in Morningside and Virginia-Highland. Only 20 homes sold for over $2 million in these neighborhoods last year. For example, Doyle | Goodrowe sold the houses at 1480 Lanier (in Morningside) and 911 Amsterdam (in Virginia-Highland) for $2.05 million and $2.25 million, respectively.

Once you find a quality real estate agent, your process becomes more straightforward. We can acquaint you with lenders, prioritize homes you love, and schedule in-person showings. Once you decide to purchase a home, expect the closing process to take four to six weeks (this may seem like a long time, but you'll be busy with tasks such as the inspection and the appraisal as you wait to take ownership of the home formally).
2. Talk with multiple lenders

For many, the lender is essential to the homebuying process. Unless you plan to pay for your home in cash, you'll have to borrow some money to complete the purchase. A lender will use information such as your current credit score and debt-to-income ratio to assess your overall financial health and determine the candidate you are for a loan. They may ask for recent pay stubs or tax returns that they can use as proof of income. Once they have a good understanding of your finances, they will offer you pre-approval for a particular type and amount of loan. Keep in mind that lenders will often offer different interest rates. It's vital that you have this information before you begin speaking with realtors. Some realtors will only work with buyers who have been pre-approved.
3. Think about what kind of house you want

This part of the process is fun for many potential buyers. You might enjoy looking at homes online and thinking about what aspects or amenities you are looking for in your purchase. Once you know what price range you're shopping in, you can begin looking at specific homes to get a feel for what you might be able to buy. You can communicate with your realtor about your particular preferences and desires so that they can keep an eye out for new listings that fit what you're looking for.
4. Start scheduling in-person showings
In addition to scheduling private showings, you may also want to attend an open house or two. Both arrangements will allow you to see a home in person and imagine what it may feel like to live in the space.
Pay close attention to any potential signs of damage
. Doors that don't easily open and close may be a sign of a foundation that needs repair. Strange odors or bubbling paint may reflect moisture trapped inside the walls. An overgrown, weedy yard may indicate how the home has been cared for in the past.
5. Think about the neighborhood in addition to the home
You can't pick the home up and move it to a different location if you don't like the area where it's located.
Make sure you're comfortable with the neighborhood
before you make an offer on a home. It will affect your quality of life as well as the value of the house itself. Take some time before or after your in-person showing to drive around the neighborhood. You'll get a feel for the atmosphere, and you may notice what shared neighborhood amenities would be available for your use. You can also set aside time to knock on your potential neighbors' doors to ask them what they like about living in the area.
6. Prepare a competitive offer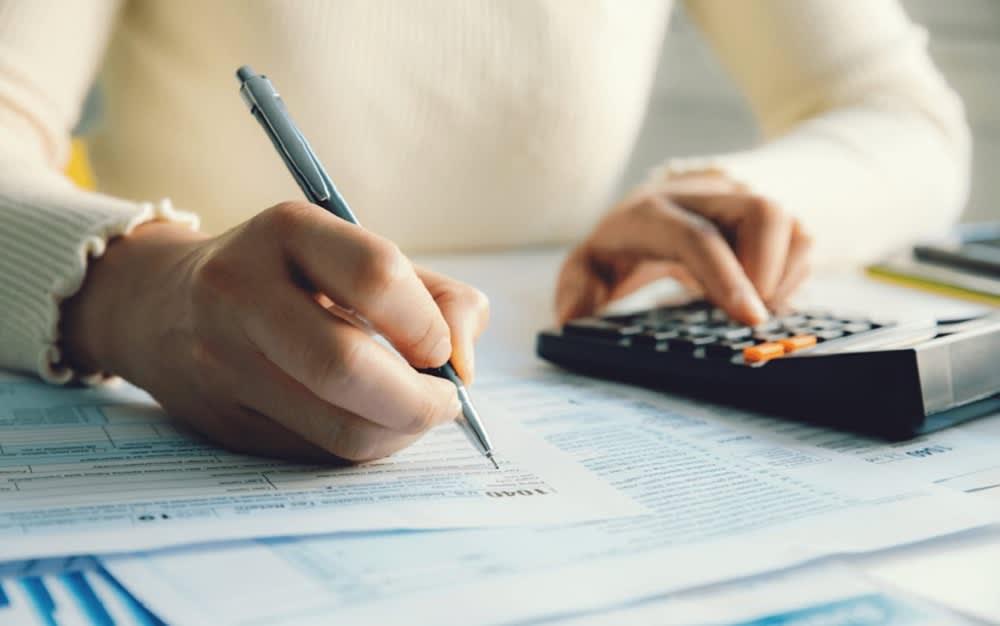 Your first offer doesn't have to be at the seller's asking price, but if the home is new on the market, it's unlikely that a seller will negotiate far beyond their initial demands. On the other hand, if the house has been on the market for several weeks or recently dropped in price, you could have more negotiating power. Your realtor will advise you on how to best proceed in this situation. They will also help you manage any counter-offers the seller sends after your initial offer.
7. Prepare for closing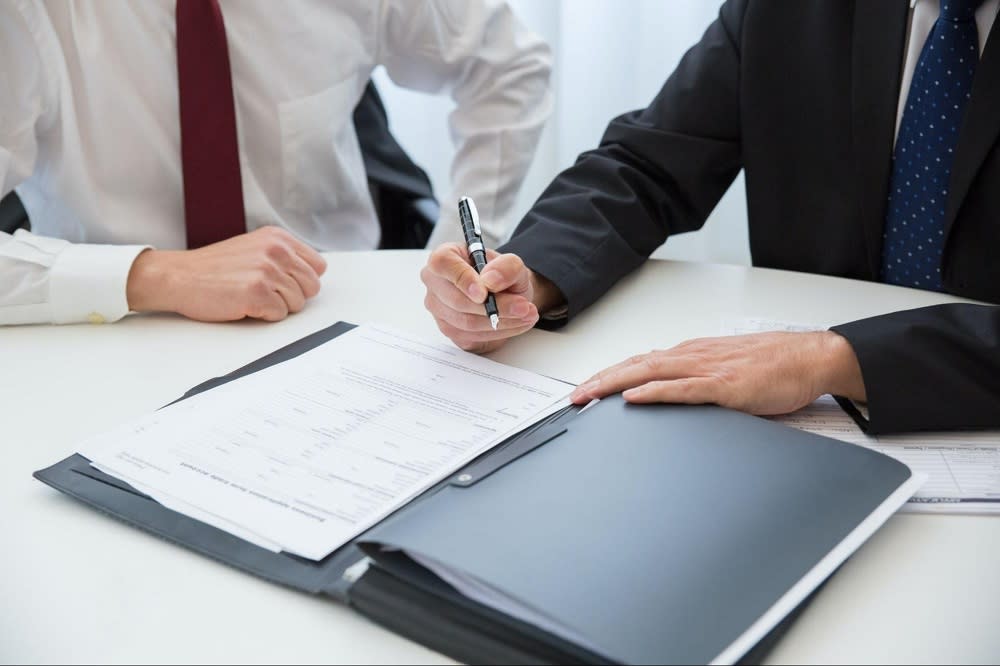 Schedule a home inspection soon after you agree to purchase the home. If you skip the inspection, you'll be fully liable for the home's current condition. Some of the most difficult issues to detect in a home are also the ones that are the most expensive to repair. If your home needs new piers for the foundation, it could cost you tens of thousands of dollars. You would rather realize that this repair is necessary when you and the seller can
negotiate whose financial responsibility it will be
.
Work with a great realtor

Matthew Doyle and David Goodrowe are proud to rank among the top 1% of agents in the entire city. Marketing is the key to success in a challenging market, and when you work with our agency, you work with the best. Many agents claim they are experts, but our successful sales for your future neighbors back our elite status with results.

See below our agency's list of recent notable transactions:


The agents at
Doyle | Goodrowe Curated Living
believe that luxury is not just a price point. We understand true luxury is an experience meant to be enjoyed and savored, and we hope to help you achieve this state of being in your new home.
Reach out to our office
when you're ready to take the next step towards buying luxury Morningside real estate.