If you are relocating to the Atlanta area and are looking for a hidden gem set in an almost perfect location, you'll want to check out LaVista Park. This small neighborhood is perfect for those looking for a quiet, upscale neighborhood that is within easy driving distance of a plethora of shopping, dining, and entertainment options throughout the metro area, as well as being close to some of the city's major employers.

LaVista Park is a small, quiet mostly residential neighborhood about eight miles northeast of downtown Atlanta, just off the 85 freeway near Briarcliff and North Druid Hills. It is best known as a wooded neighborhood of lush, brilliant green trees that stretch for as far as the eye can see, which helps to give this area a tranquil, high-class feeling. Like the greater Atlanta region, LaVista Park experiences a subtropical climate, bringing hot summers with plenty of sunshine and winters that typically do not get too cold.
The market

The median price of LaVista Park real estate is about $500,000. That's higher than the median price in Atlanta itself, which is a reflection of the upscale homes that include ranch-style homes that date to the 1950s and newer single-family homes with both traditional and modern designs. Most homes are set on large lots with big yards.

While the market currently favors sellers, smart buyers often turn to Doyle Goodrowe Curated Living to get the best deal possible. If you are considering purchasing a home in the Atlanta region shortly, check out all these reasons why living in LaVista Park is so amazing, with all the amenities you and your family could ask for.
Close to downtown Atlanta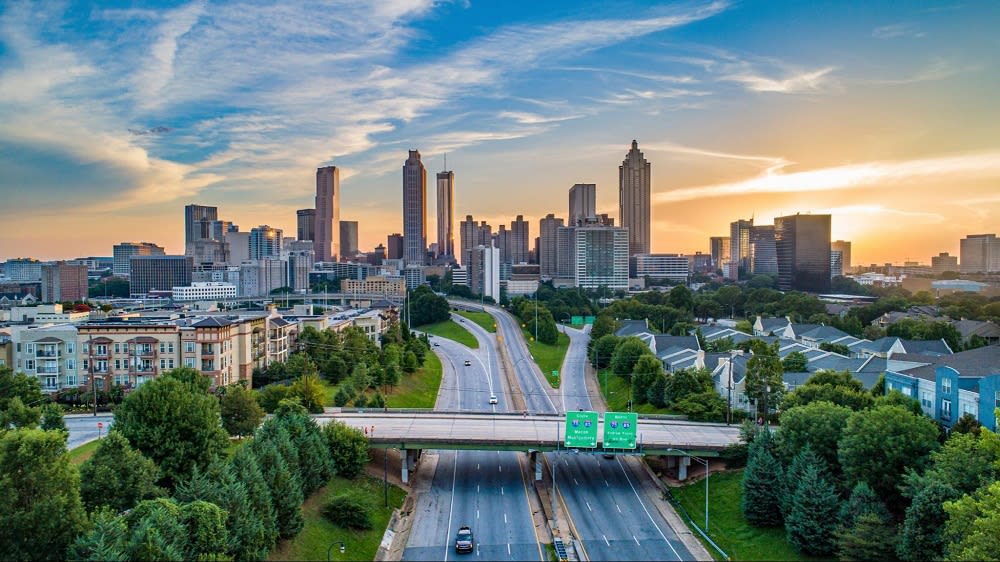 Atlanta is one of the liveliest cities in the nation, with a large range of attractions that make it such a vibrant and enjoyable place to live. Many families choosing to relocate to the area decide to live in some of the quieter communities beyond downtown, allowing them to enjoy the best of both worlds. Buying a LaVista Park home lets you to live near the big city while enjoying the peace and quiet of a more secluded community.

LaVista Park is close to downtown Atlanta, making it a quick and easy trip whenever you need to head down the freeway, whether for work or entertainment. Those eight miles that separate LaVista Park from the heart of Atlanta make all the difference in the world. Downtown Atlanta has something for everybody, including sports, entertainment, dining, and shopping. For instance, the Atlanta Falcons of the NFL and the Atlanta Hawks of the NBA both play downtown, as do Georgia Tech's sports teams. There is also a huge music, nightlife, and dining scene downtown.

Other attractions include Centennial Olympic Park, the centerpiece of the 1996 Summer Olympics, the Georgia World Congress Center, the Georgia Aquarium, the Ebenezer Baptist Church, and Dr. Martin Luther King Jr.'s tomb. The great thing about going out for an afternoon or evening in downtown Atlanta is that you can be back in LaVista Park within just a few minutes.
Live near prestigious Emory University
LaVista Park is located practically next door to Emory University, one of the most prestigious universities in the nation. Emory University is a leading research university with a highly regarded medical school and health care system. It is also one of the area's largest employers, with many of its brilliant professors and medical practitioners living in comfortable nearby communities like LaVista Park. Emory University is located just two and a half miles southeast of LaVista Park, so if you happen to be looking into a career at Emory University, then
LaVista Park real estate
would be perfect for you.
Shop and dine in Buckhead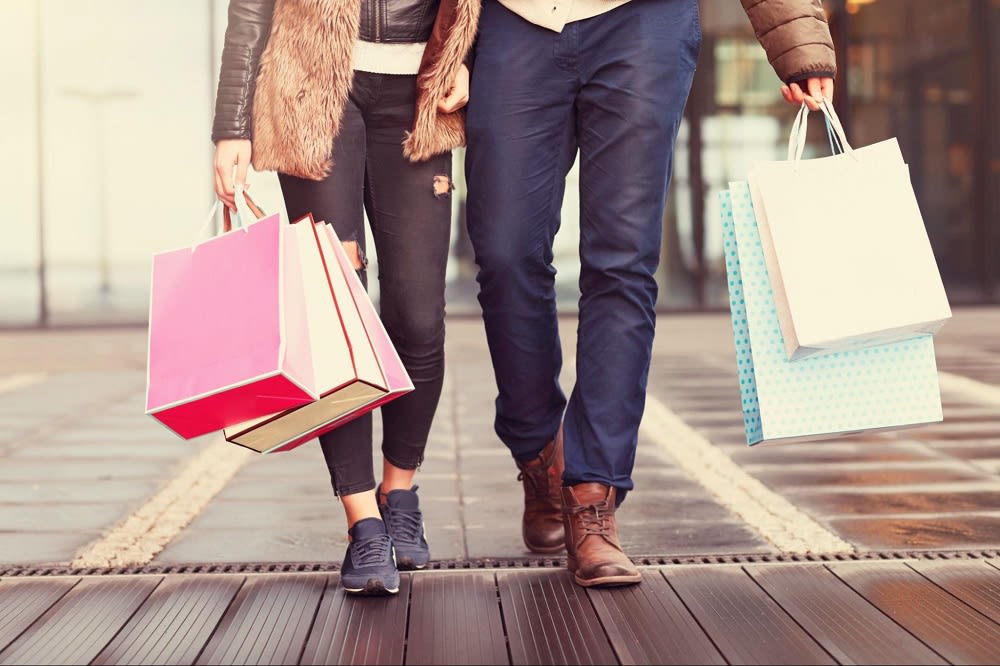 The communities north of Atlanta are known for their upscale standard of living, reflected in the numerous options for high-end, luxury shopping in the area. LaVista Park is just minutes from some of the best shopping in the state, including Lenox Square in the Buckhead area.

Residents can check out the latest fashion trends in clothing and leather goods at Louis Vuitton or shop for some of the flashiest and most exclusive watches at Audemars Piguet. Expand your wardrobe at Prada and Burberry, and shop for some new shoes at Nike. Lenox Square is a dazzling destination for shopping, making it a fun and exciting place to spend a day unwinding. The Buckhead area also has many art galleries around Miami Circle and Bennett Street and exciting restaurants along Peachtree Road and Roswell Road. There are also many bars and nightclubs.
Toco Hills

Another favorite shopping center is Toco Hills, located a few miles east of LaVista Park. This sprawling shopping center is home to many local and national retailers and a wide range of dining options sure to please every taste.
Awesome golf courses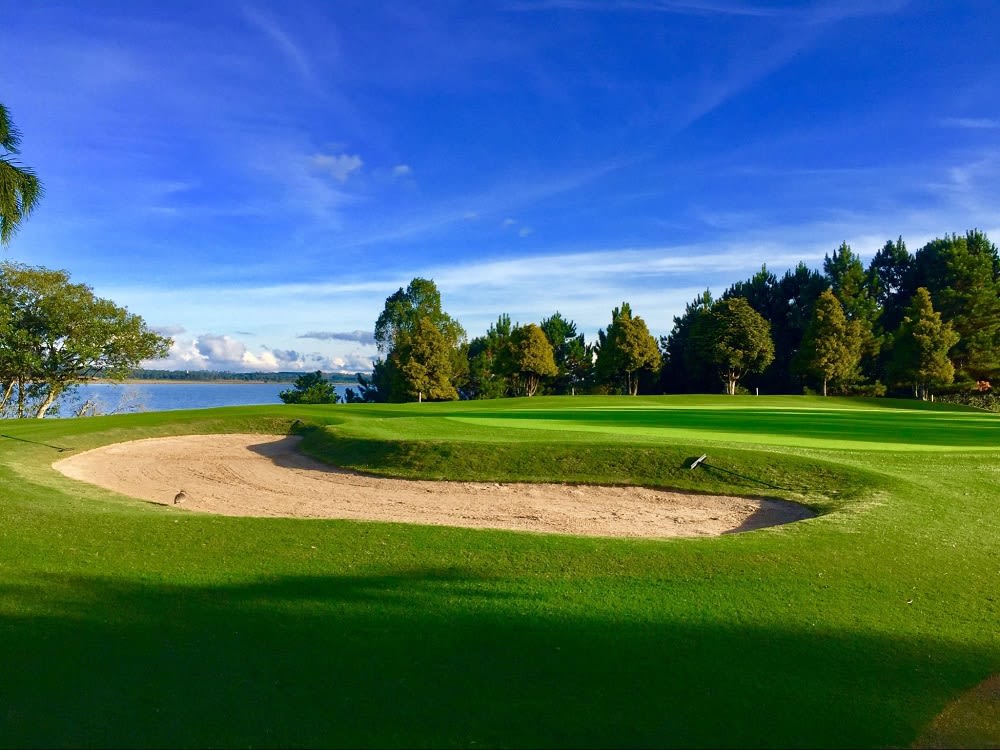 One of the favorite things to do in LaVista Park for those who love golf is to head north to Capital City Country Club. Less than five miles away, Capital City Country Club features some of the finest golf in the area on a brilliantly maintained course and fine dining in the cozy, relaxing clubhouse. Other top golf courses in the area include Candler Park Golf Course, Druid Hills Golf Course, and Ansley Golf Club.
Hire a great realtor
These are the top amenities of living in LaVista Park, but there is so much more to discover in this wonderful neighborhood. When you're ready to enter the LaVista Park real estate market, partner with a
Doyle Goodrowe Curated Living
agent to help get you into a luxury home.