Whether a buyer searching for Midtown houses, a seller listing their property, or an individual who wants to seriously enter the real estate industry, there are many perks to having a rounded and complete education in the area you're interested in. An understanding of the basics creates a foundation to build more area-specific knowledge. Before diving into this ultimate guide, here's what you need to know about current market trends in Midtown.
Although home sales for single-family properties and condos are on the decline, Midtown remains in
sellers' favor
as median prices continue increasing and days on the market decrease. Single-family homes average $999.49K, which is a 32.31% increase compared to last year. Additionally, days on the market have decreased by 46.07% compared to twelve months ago. With this in mind, here's how to gain a better understanding of the real estate industry.
Understand the basics
Before diving into research and statistics that apply to Midtown, you'll need a
basic understanding
of what common terms mean. Market conditions can lean in a buyer's favor, a seller's favor, or can be neutral (also known as balanced). These conditions are impacted by the supply of properties on the market and the demand of buyers in the area. The pressure of many buyers and little supply increases prices, creating a seller's market. High supply and low buyer demand create a buyer's market.
To track home prices, many official sources record median home prices in the area. The best way to track if a price is increasing or decreasing is with a comparison of prices at the same time the previous year. Sellers should aim for listing when prices are on the rise, while buyers should search when prices are declining. Other factors impacting the market are new construction of Midtown houses, which increases supply; mortgage rates, which impact buyer power and demand; and economic factors like job creation and wage growth.
Learn the locale

When you understand the basics, learning what Midtown has to offer is important in understanding what attracts buyers to the area and what benefits sellers. Think about amenities like natural spaces, restaurants, shopping centers, and other recreational spots. Accessible essential services are also a plus, like nearby doctors, grocery stores, and schools. When you've gained a better understanding of Midtown, start learning about specific neighborhoods you're interested in and how they compare to other communities in the area.

Living in Midtown, Atlanta provides plenty of amenities that individuals entering the industry should be aware of. The city itself is very walkable and bikeable, featuring neighborhoods with a range of energies and property types spanning traditional communities to high-rise apartments with skyline views. The arts scene booms in spots like the Alliance Theatre and the High Museum of Art, while residents can explore the 150+ restaurants when walking along the city's sidewalks.
Take a course
For those seriously interested in entering the Midtown real estate industry, taking a course online or in-person is an important step to becoming a licensed real estate agent. Classes are available through the local association of realtor websites, while community colleges or real estate schools in the area can open options for classes and seminars any time of year.
Courses available through institutions like the
Georgia Real Estate School
provide a thorough understanding of everything you need to know to enter the industry professionally. Other
schooling options
in Georgia include Colibri Real Estate, 360 Training, and Kaplan Real Estate Education. For individuals more interested in gaining an industry understanding of their own home transaction, using available resources online or purchasing textbooks for personal use can be helpful.
Find a mentor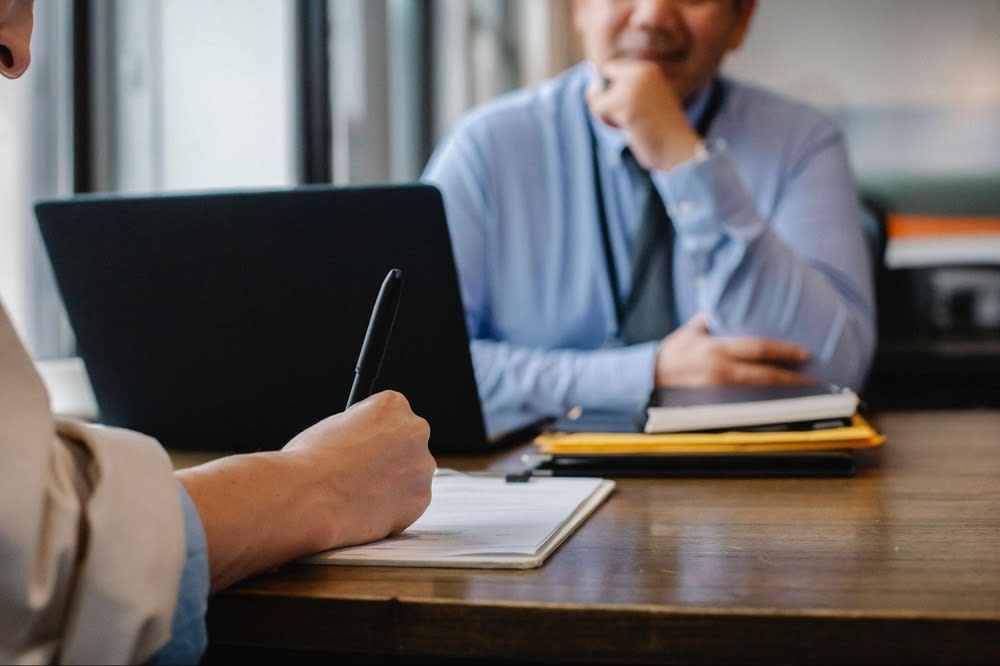 Starting out on your own can feel like a blind search. Finding a mentor who's already familiar with the industry and the area can provide valuable guidance and advice when taking on the process. Buyers and sellers in the area unsure of the market should partner with expert agents like those at Doyle Goodrowe Curated Living, as they have a deep knowledge of Midtown and its market trends.

People interested in breaking into the real estate industry can also benefit from the connections a mentor has, which is valuable in finding clients, searching for properties, and delivering quality services. Ask people you know for possible connections, or do an online search for mentors close to you.
Research real estate associations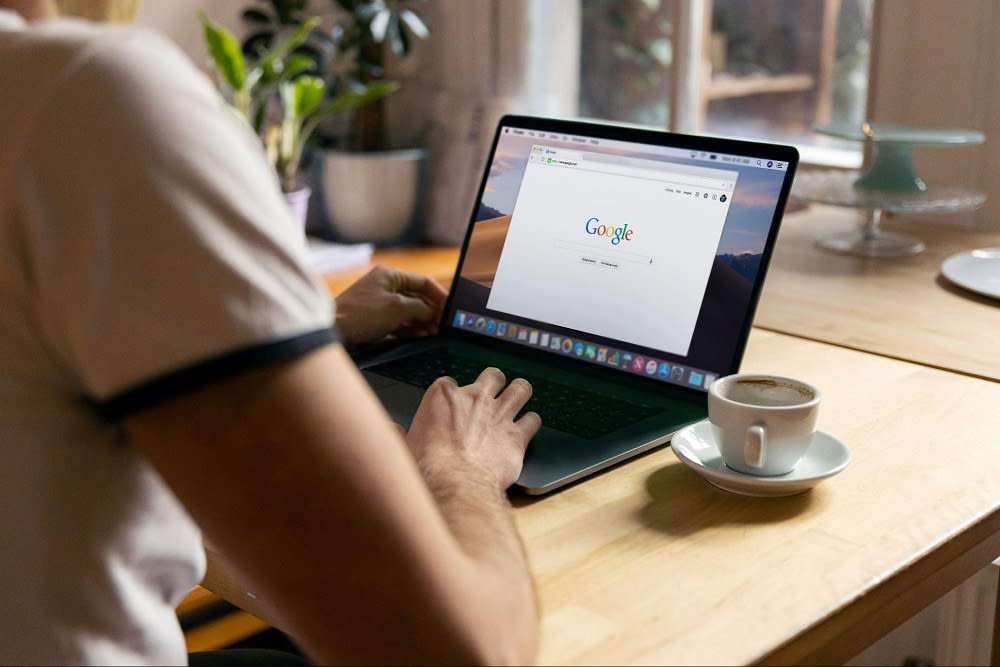 Although some real estate associations have information locked to members only, the resources available on sites like the
Georgia Association of Realtors
can provide valuable knowledge about current trends and general real estate topics. For buyers and sellers, real estate association websites are good starting points when searching for professional help. The state association also provides legislative and advocacy resources, online education, and classes, as well as consumer resources on how to buy, sell, and choose a realtor.
Other associations with a local emphasis, like the
Atlanta Realtors Association
, are also a good resource for finding seminars, continuing education, licensing courses, legislative information, and local events. Most importantly, they provide accurate market information about Midtown, which is important when understanding market trends and advising clients.
Stay well-informed

With a complete understanding of the real estate industry and trends local to your area, staying well-informed is the key to continued success. Subscribing to local newsletters and relevant magazines can keep you updated on current trends and statistics. Frequent online research, as well as checking in with other agents in the area, can keep your knowledge sharp and relevant.
Ready for Midtown?
By following this ultimate guide on how to educate yourself about the Midtown real estate market, you're better equipped to start the process successfully. The learning process is rewarding when you stick to it, and with the help of a professional can be less daunting. When you're ready to start your venture into the real estate scene, contact one of the local agents at
Doyle + Goodrowe
to guide you through it.